The fashion model Angelica Michibata has rewarded very patient fans and admirers by showing off her nipples (and perhaps more) at long last.

Michibata will release a new photo book, "Angelica," on August 7 that promises to be fully nude and showcase her stunning body. The shoot was done in a Tokyo studio in early June just after the state of emergency was lifted. The photographer is Hajime Sawatari, a veteran of nude shoots, and the publisher is another big name — Futabasha.

These are the initially announced preview images.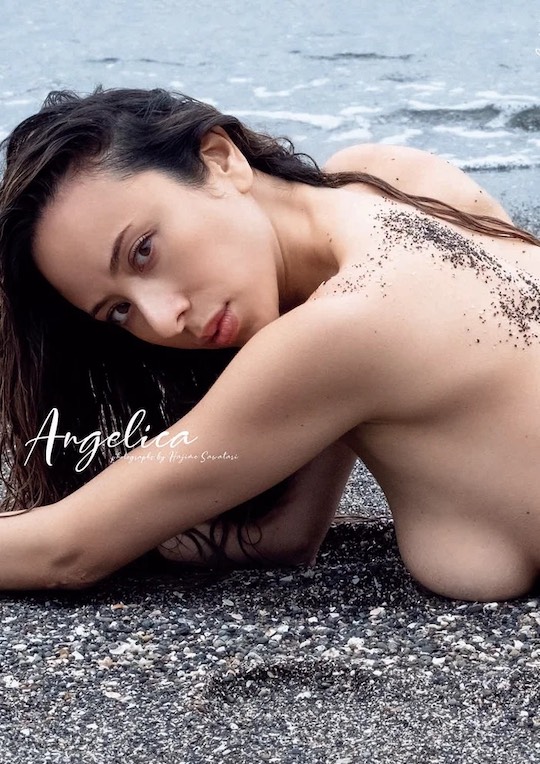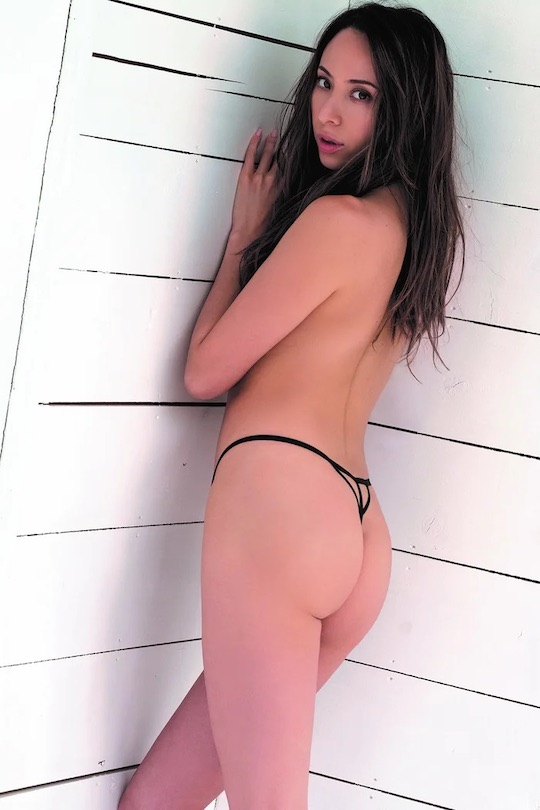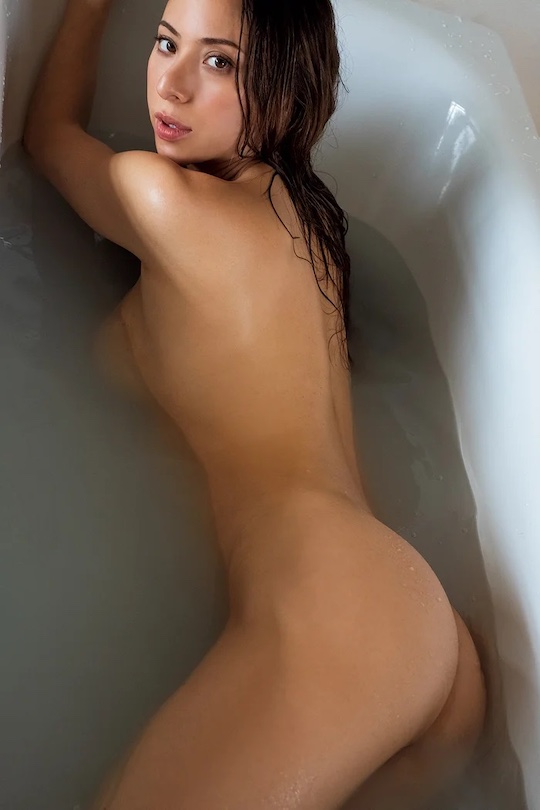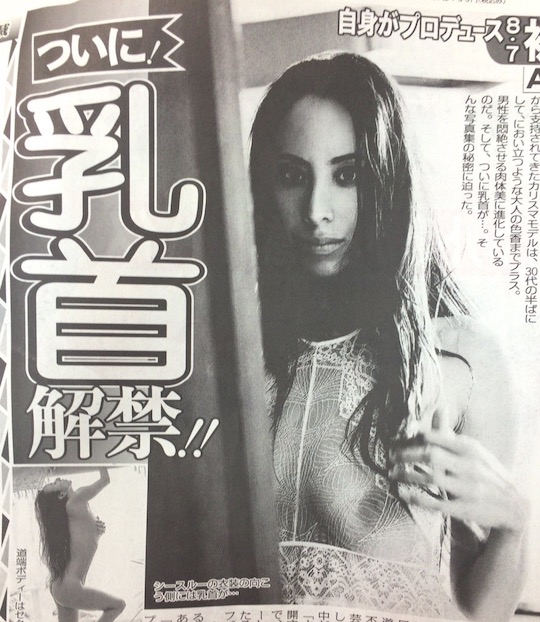 ​

The news has been greeted with glee by the mainstream media, which is relatively starved of such positive tidings to report in these corona days.

Some, though, were quick to comment that she has missed the boat and should have stripped ten years ago, before she got married and had a child. Now aged 34, we would argue that she is still in her prime womanhood but by mainstream industry standards, she is jukujo territory.

Angelica is, of course, the sister of Jessica Michibata, who is no stranger herself to provocative and semi-nude shoots.

Angelica has actually done semi-nude shoots before, including ones that showed off her butt. But this is the first time that she has shown her breasts and nipples. Here are some examples of previous shoots.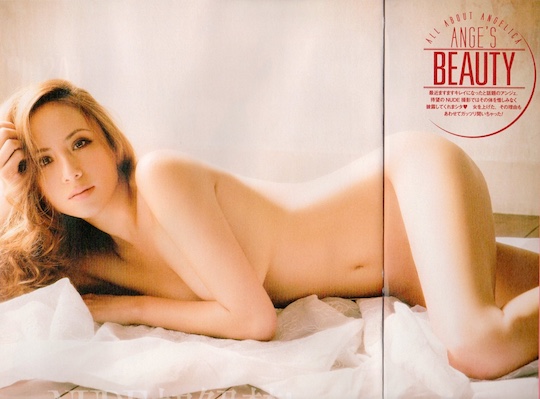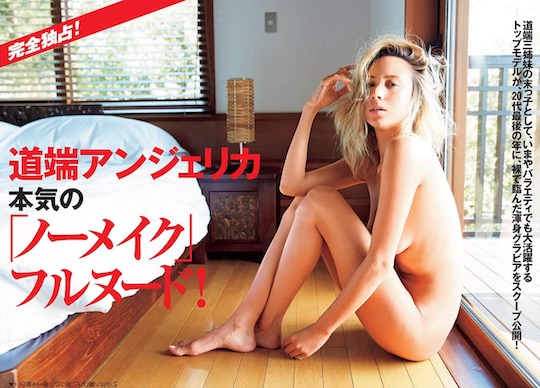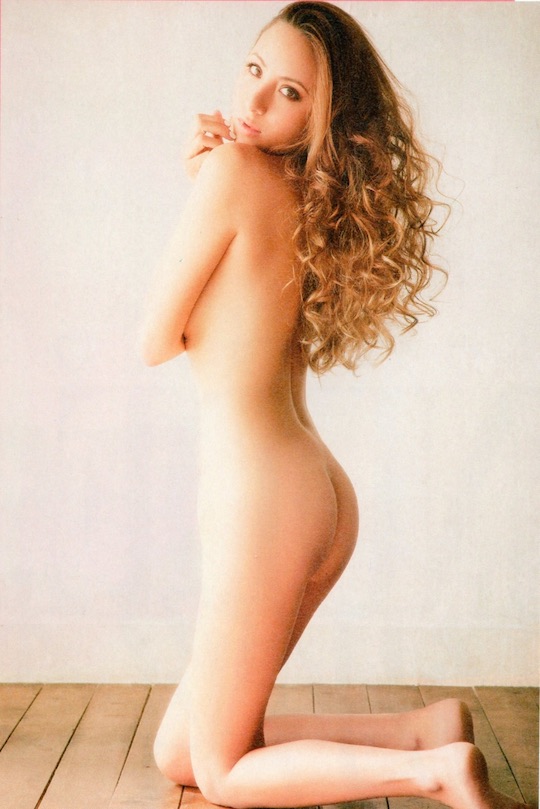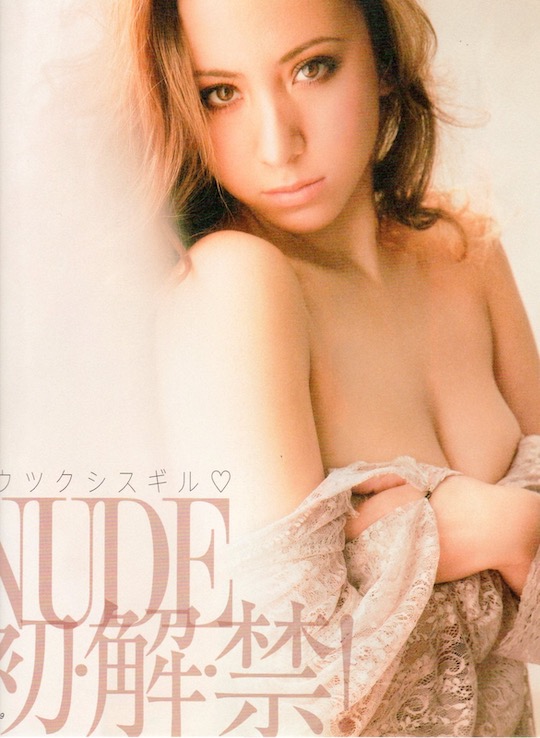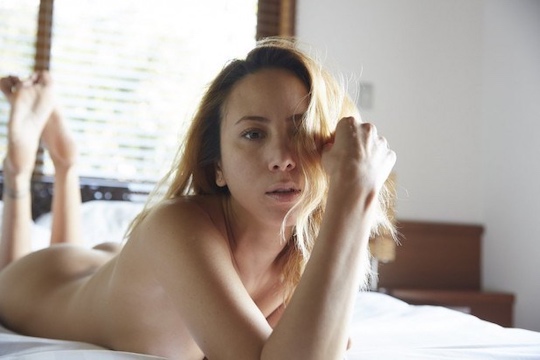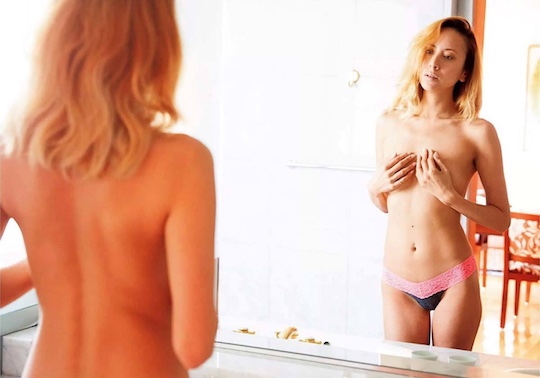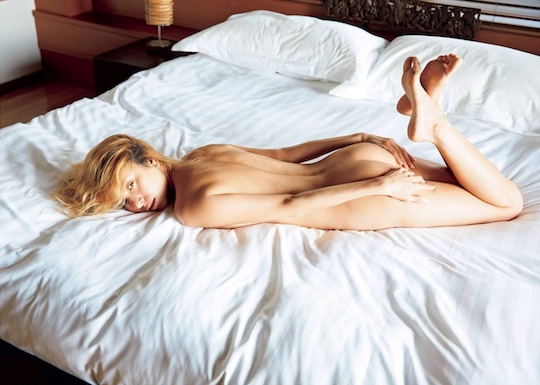 ​


She also did a "maternity nude" shoot in 2018 — which is something of a popular subgenre of nude shoots among pregnant celebrities in Japan.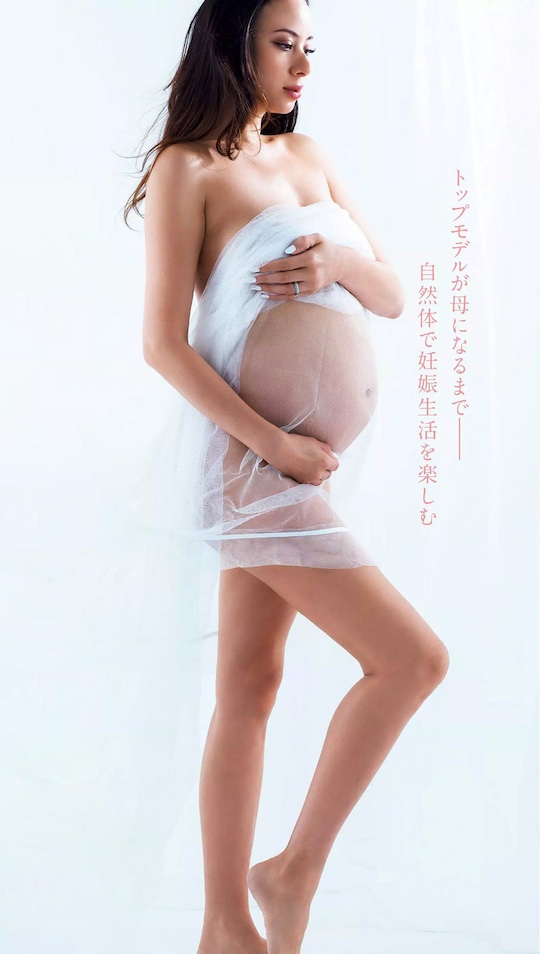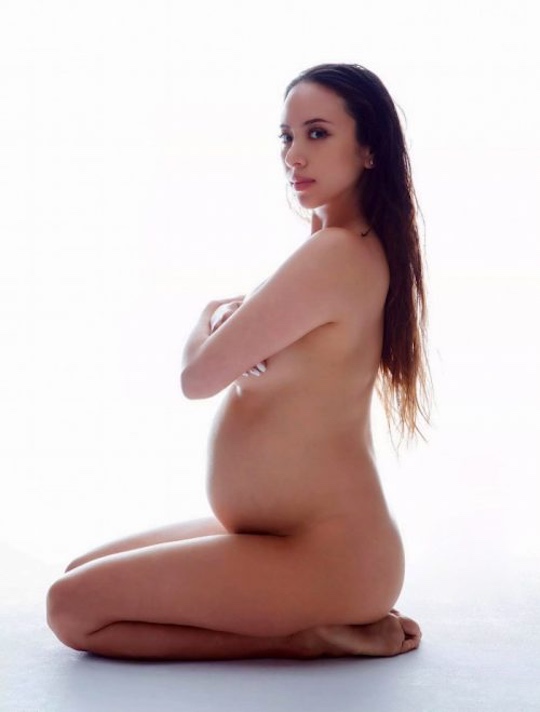 ​

The model, who is biracial (half-Brazilian, half-Japanese), was embroiled in controversy last year. Her husband was accused of attempted extortion and, though her involvement was denied by her husband, she was present during the incident and may have been implicated in other ways in what led up to it. She was eventually referred to the prosecutors, though no charges were brought. Nonetheless, she suspended her work activities and her reputation was seriously tarnished. This month marks the first time she has worked in the entertainment industry since last autumn.

It is a bold attempt to relaunch her career. After all, there's nothing quite like going nude for generating headlines and clicks. We are now waiting to see if she is going fully nude (known in Japan as a "hair nude"). She may well be nude in the photo book but not actually show any bush.

We will update with a new post after more images become available.