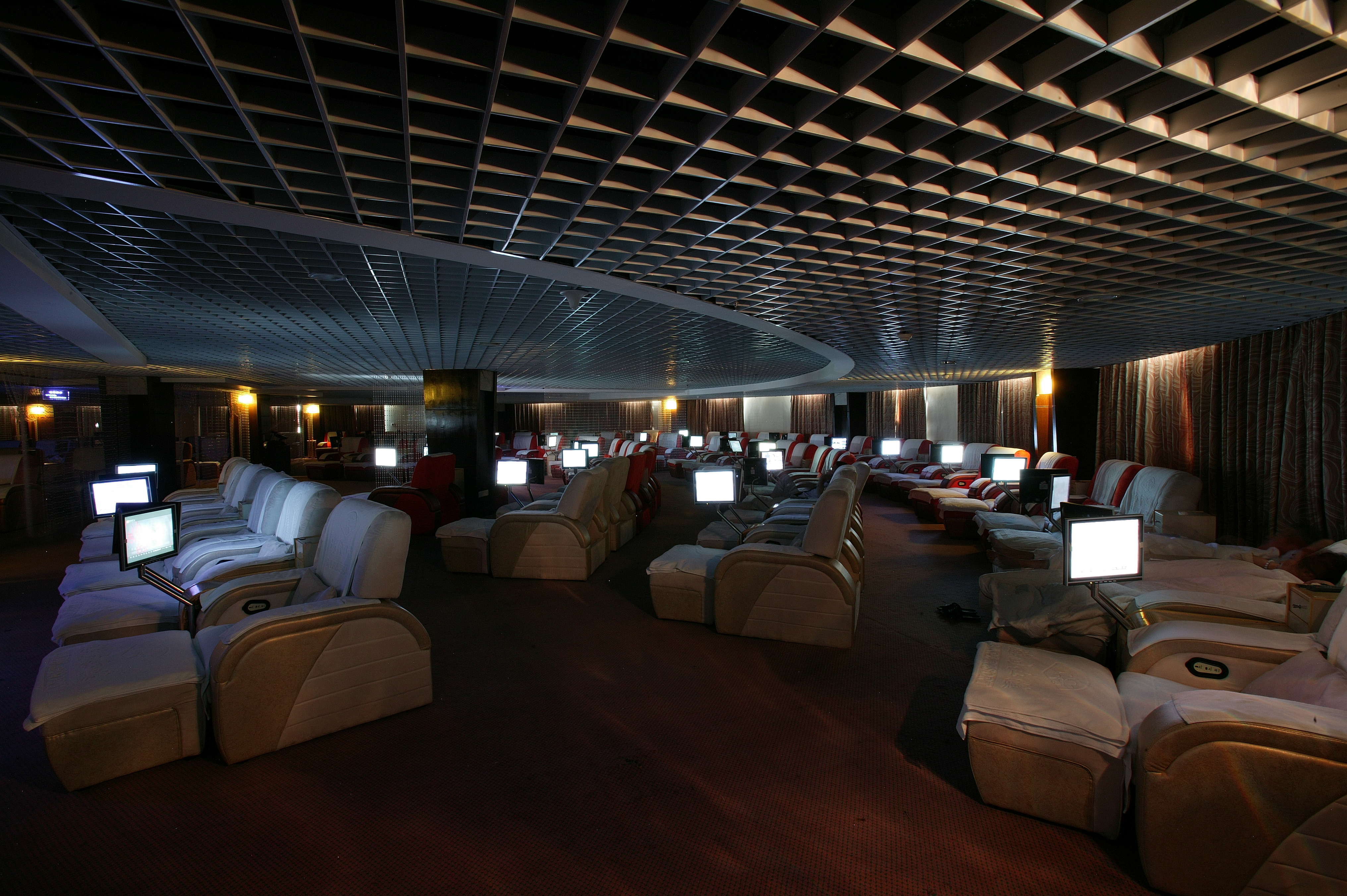 Address:
8 Honglou Lu, Datansha Island, Liwan District, Guangzhou,
广州荔湾区大坦沙岛红楼路8号.
Phone: +86 20 2205 2399
​
Pros: The Haijiao leisure club is a massage and spa center that offers massages styles including: Chinese, Hong Kong-nese, Thai and essential oil. What is great about this place is the overnight spa which gives you a place to relax after your treatment including a free sauna, entertainment are, food and also drinks. Their prices are reasonable compared to some of their pricier competition.

Cons: Can be very crowded during weekends so try to go during the week for a more relaxing experience. Other than that it is a great place!

Massage costs: Priced at roughly 160 to 200 RMB for 90 minute massage the Spa costs 100 RMB but is open 24 hours.